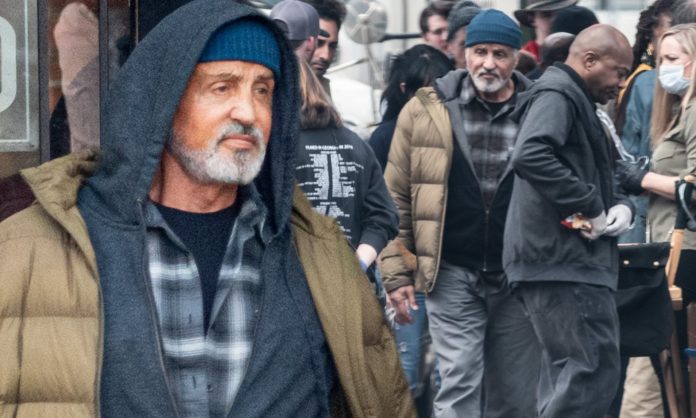 UPDATE: Originally scheduled for release on December 11, 2020, the release date for Samaritan has officially been pushed back to June 4, 2021.
UPDATE: First images from the set of Samaritan!
UPDATE: Sylvester Stallone to start production on Samaritan in a couple months.
Action icon Sylvester Stallone (Rambo: Last Blood) has signed on to star in the superhero film Samaritan.
Directed by Julius Avery (Overlord), the film follows "a young boy setting out to discover if a mythic hero, who vanished 20 years before following a tragic event, is still alive and kicking."
Stallone will also serve as producer via his Balboa Productions company. Director Avery stated, "Sly is a hero of mine, I'm incredibly thrilled to be working with such an iconic actor on this very special project with Balboa Productions and MGM."
Production starts rolling early next year.
SOURCE: Empire
Original Source