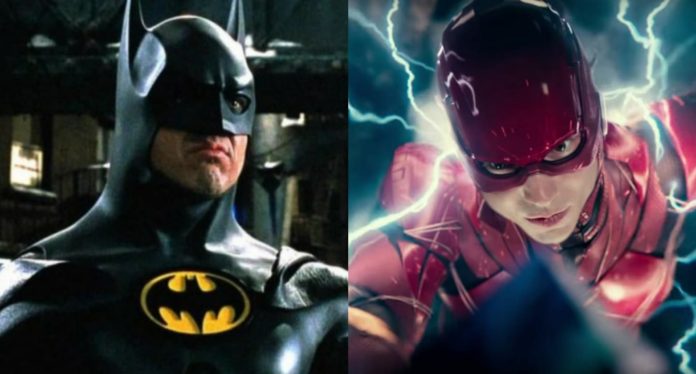 UPDATE: Ben Affleck is officially confirmed to return as Batman in upcoming The Flash solo film! Affleck agreed to return after receiving the film's script last week.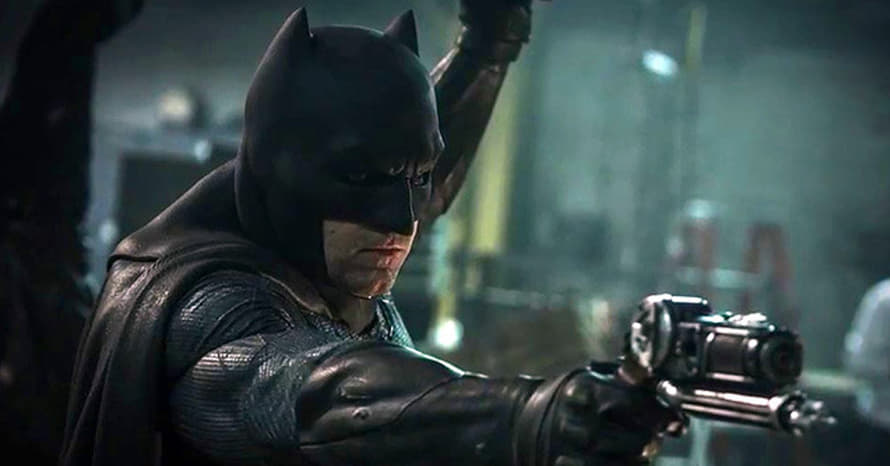 "He's a very substantial part of the emotional impact of the movie. The interaction and relationship between Barry and Affleck's Wayne will bring an emotional level that we haven't seen before. It's Barry's movie, it's Barry's story, but their characters are more related than we think. They both lost their mothers to murder, and that's one of the emotional vessels of the movie. That's where the Affleck Batman kicks in," said director Andy Muschietti.
SOURCE: Vanity Fair
Original Batman Michael Keaton (Spider-Man: Homecoming) is in early talks to reprise his role as the caped crusader in DC's upcoming The Flash film Flashpoint.
Ezra Miller is set to return as The Flash with Flashpoint picking up where Justice League left off. With the multiverse being introduced in the DC cinematic universe, there is a number of possibilities that we can see multiple Batman in the film including Jeffrey Dean Morgan, who portrayed Thomas Wayne in Batman v Superman, a character who becomes Batman in the Flashpoint comics storyline. Who knows, we might also see Ben Affleck return as well.
Keaton last suited up as Batman in Tim Burton's Batman Returns (1992). 
Flashpoint will be directed by Andrés Muschietti (It: Chapter Two) with a production start date set in the first quarter of 2021.
Stay tuned.
SOURCE: The Wrap
Original Source