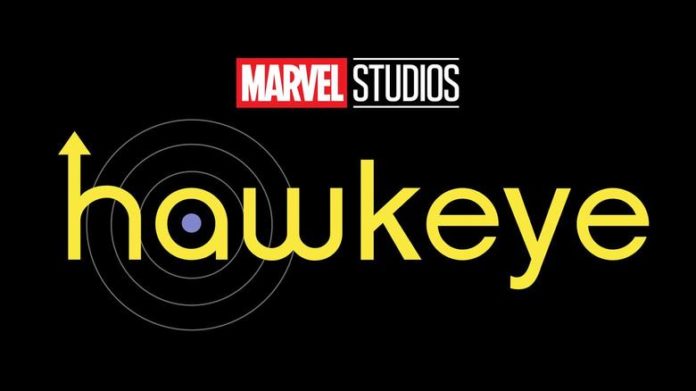 UPDATE: Hailee Steinfeld's name has been attached to this project since last year, but we can finally say now that she is officially on-board with the Hawkeye series. According to The Illuminerdi Steinfeld will indeed be portraying Kate Bishop with additional casting underway as production is being prepped. Stay tuned.
UPDATE: Production on Hawkeye has been delayed indefinitely. No specific reasons has been reported but it is speculated that Marvel is waiting for Hailee Steinfeld's schedule to open up.
SOURCE: Comicbook.com
UPDATE: Actress/singer Hailee Steinfeld (Bumblebee) is currently in talks to take on the role of Kate Bishop in Hawkeye.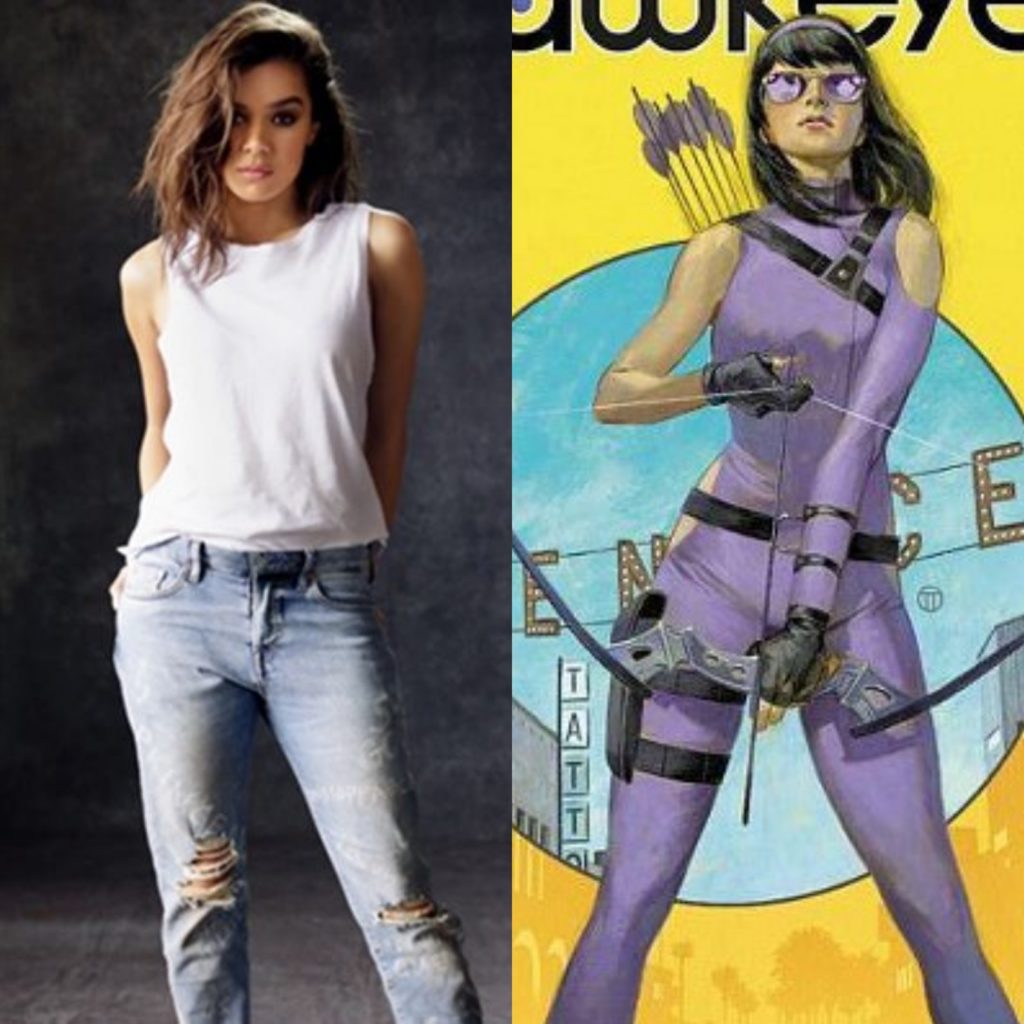 Bishop is a Marvel Comics character who took up the Hawkeye mantle after Clint Barton (Renner). She is also a member of the group known as the Young Avengers.
SOURCE: Variety
UPDATE: Marvel Studios mastermind Kevin Feige and star Jeremy Renner confirmed the Hawkeye series at San Diego Comic Con with the title intro below.
They also revealed details about Kate Bishop, a character well-known in Marvel comics, who will be an integral part of the series.
Hawkeye launches on Disney+ in the fall of 2021.
Jeremy Renner has been confirmed to return as Clint Barton in a Hawkeye series for the Disney+ streaming service!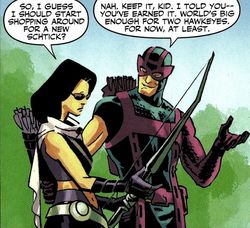 Marvel and Disney are developing the Hawkeye solo adventure series that will see him passing the archer torch to young hero Kate Bishop. a storyline right out of the comics. We got a glimpse of this relationship in Avengers: Endgame.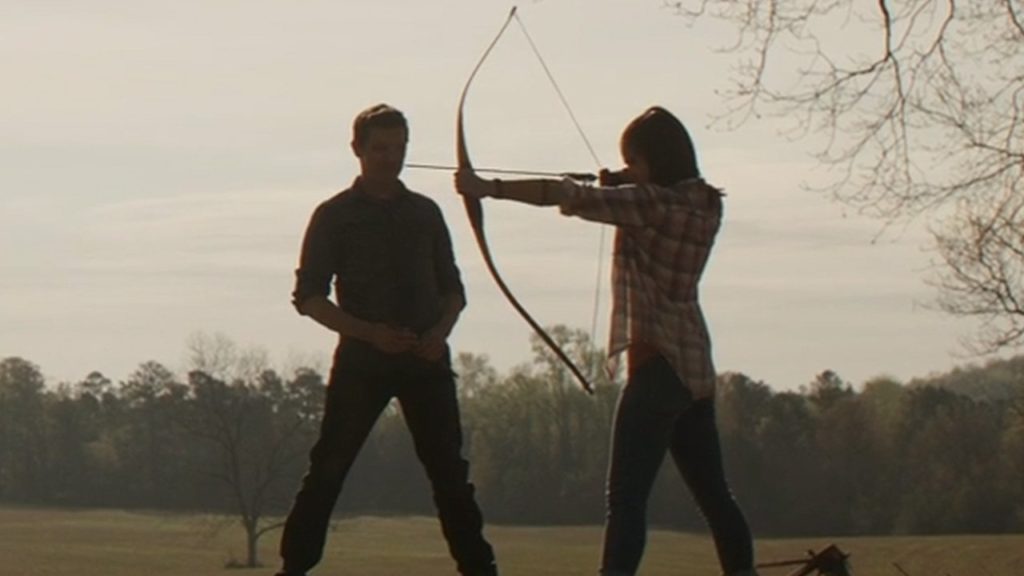 SOURCE: Variety
Original Source