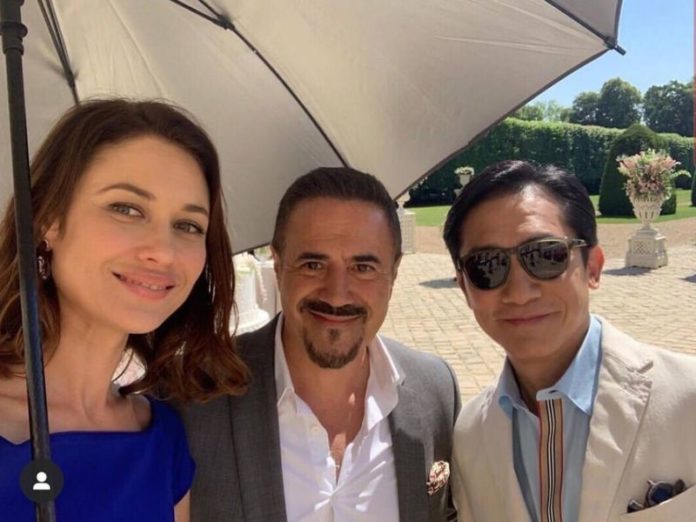 From director Leo Zhang (Bleeding Steel) comes the action thriller The Hunting starring Hong Kong superstar Tony Leung Chiu-wai (The Grandmaster) and Olga Kurylenko (Quantum of Solace).
The film takes place in Paris and follows "a pair of cops going up against an international money trafficking cartel."  Rounding out the cast is Duan Yihong (Extraordinary Mission), José Garcia (Full Speed), Erica Xia-Hou (Bleeding Steel) and Olivier Rabourdin (Taken).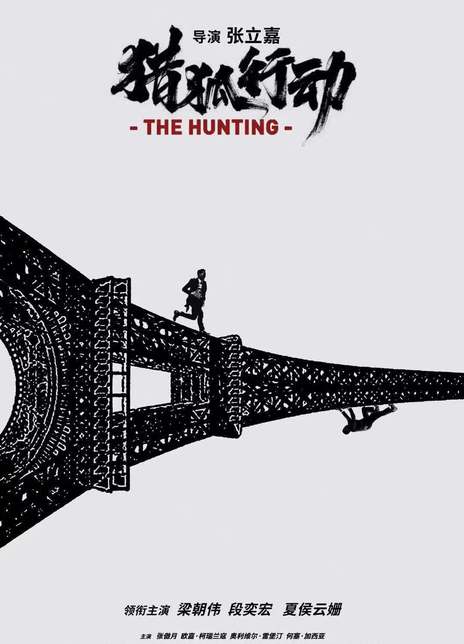 Leung Chiu-wai will also be seen next year in Marvel Studios' Shang-Chi and The Legend of the Ten Rings.
SOURCE: City On Fire
Original Source