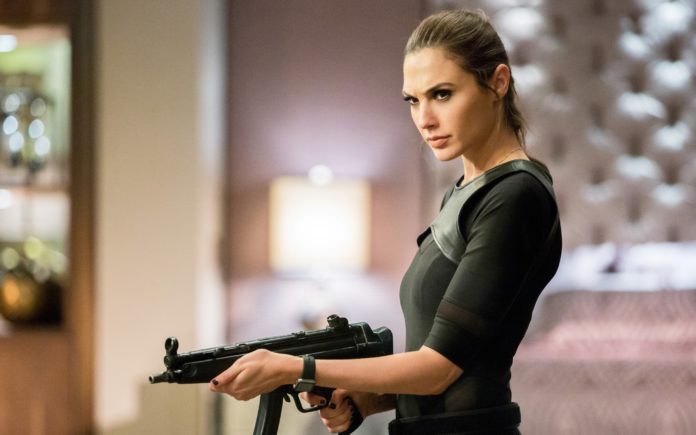 Skydance is developing a new spy thriller in the veins of James Bond and Mission: Impossible with none other than Wonder Woman herself, Gal Gadot (Wonder Woman 1984) set to star.
The film will be written by comic book writer Greg Rucka, who most recently wrote the screenplay for Netflix's blockbuster hit The Old Guard. The project is in very early stage of development, so plot details are mostly unknown. Sources are saying it may be a "Spy v Spy" action film.
Gadot is currently shooting Netflix's Red Notice alongside Dwayne Johnson and Ryan Reynolds, a film that has faced production delays due to the current pandemic. It is very unlikely that this new project will start anytime soon.
In the meantime, Gadot will next be seen in Wonder Woman 1984 on October 2, 2020 (if it doesn't get pushed back again).
SOURCE: DiscussingFilm
Original Source