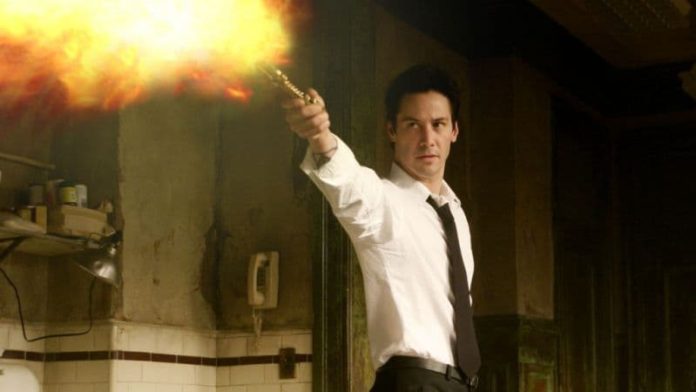 According to The Direct, Warner Bros. is currently developing a new Constantine movie with J.J. Abrams (Mission: Impossible – Fallout) on-board as producer via Bad Robot production company.
The character of John Constantine was first portrayed by Keanu Reeves in the 2005 film Constantine, and actor Matt Ryan took on the roll in his own television series, while making appearances on the CW's Arrow and eventually joining the cast of Legends of Tomorrow. 
Making his debut in The Saga of Swamp Thing #37 back in June 1985, John Constantine nicknamed El Diablo (the Devil) by the gangsters of Mexico City, is an exorcist, demonologist, and warlock, self-styled as "master of the dark arts".
It is unknown right now if the new film will be a soft reboot with Reeves possibly returning to the role or if this will be a totally new take on the character with a new actor.
Stay tuned.
SOURCE: The Direct
Original Source