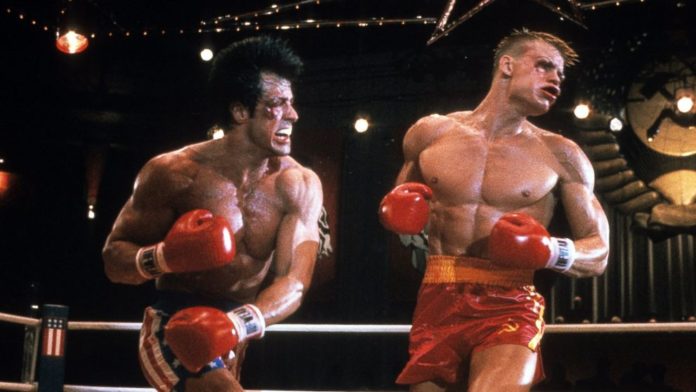 1985's Rocky IV has long been many people's favorite in the Rocky franchise due to the awesome training montages and Rocky facing his most formidable villain in Dolph Lundgren's Ivan Drago. The film ran a fast paced 89 minutes, which does leave fans wanting more.
We may just get our wish as star Sylvester Stallone just confirmed that he is working on a director's cut of the film.
Rocky IV. Director's Cut FINALLY!!@TheSlyStallone must listen to our podcast;) pic.twitter.com/uiL1uJSUp5

— The Rocky and Creed Series Podcast (@GTDRockyPodcast) June 29, 2020
There is no release date announced just yet on this director's cut or how long the runtime actually is, so in the meantime, let's revisit Rocky's epic training montage. Stay tuned as we get more information.
Original Source