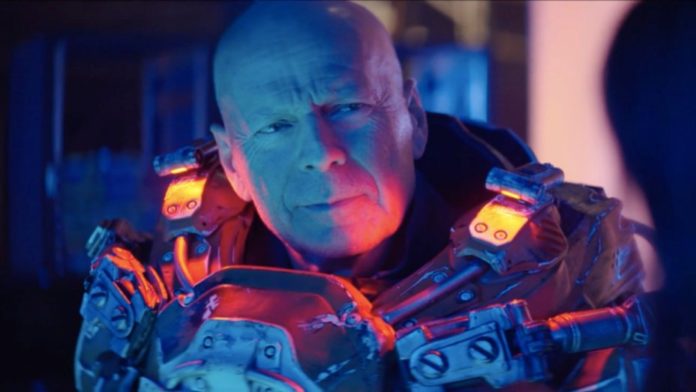 After such sci-fi classics as Armageddon and The Fifth Element, action veteran Bruce Willis (Split) is going back into space to save the world once again in Cosmic Sin.
Written and directed by Corey Large and Edward Drake (Breach), the film follows Willis as "James Ford, one of a group rouge soldiers in a futuristic human society who are fighting to save their race from destruction by a hostile alien species with the power to infect and take over human hosts."
Also starring in the film is Frank Grillo (Captain America: The Winter Soldier, Wolf Warrior 2), Adelaide Kane (The Purge) and Luke Wilson (Zombieland: Double Tap).
Saban Films has picked up the North American rights for the project, which is currently in post-production.
Stay tuned.
SOURCE: THR
Original Source