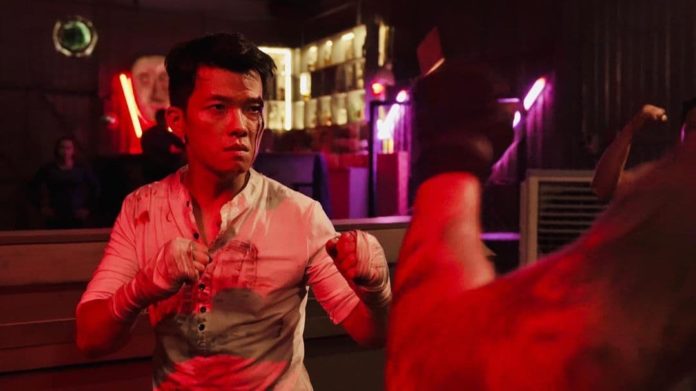 Check out the Teaser Trailer for the upcoming Vietnamese actioner Đỉnh Mù Sương aka The Foggy Mountain.
Directed by Ken Dinh & Phan Anh, the film stars real life Wing Chun practitioner Peter Pham as a fearless fighter who "is back and out for revenge when his blinded wife is murdered." Also featured is Thai martial arts star Simon Kook, who is best known for throwing it down with Donnie Yen in 2015's Ip Man 3.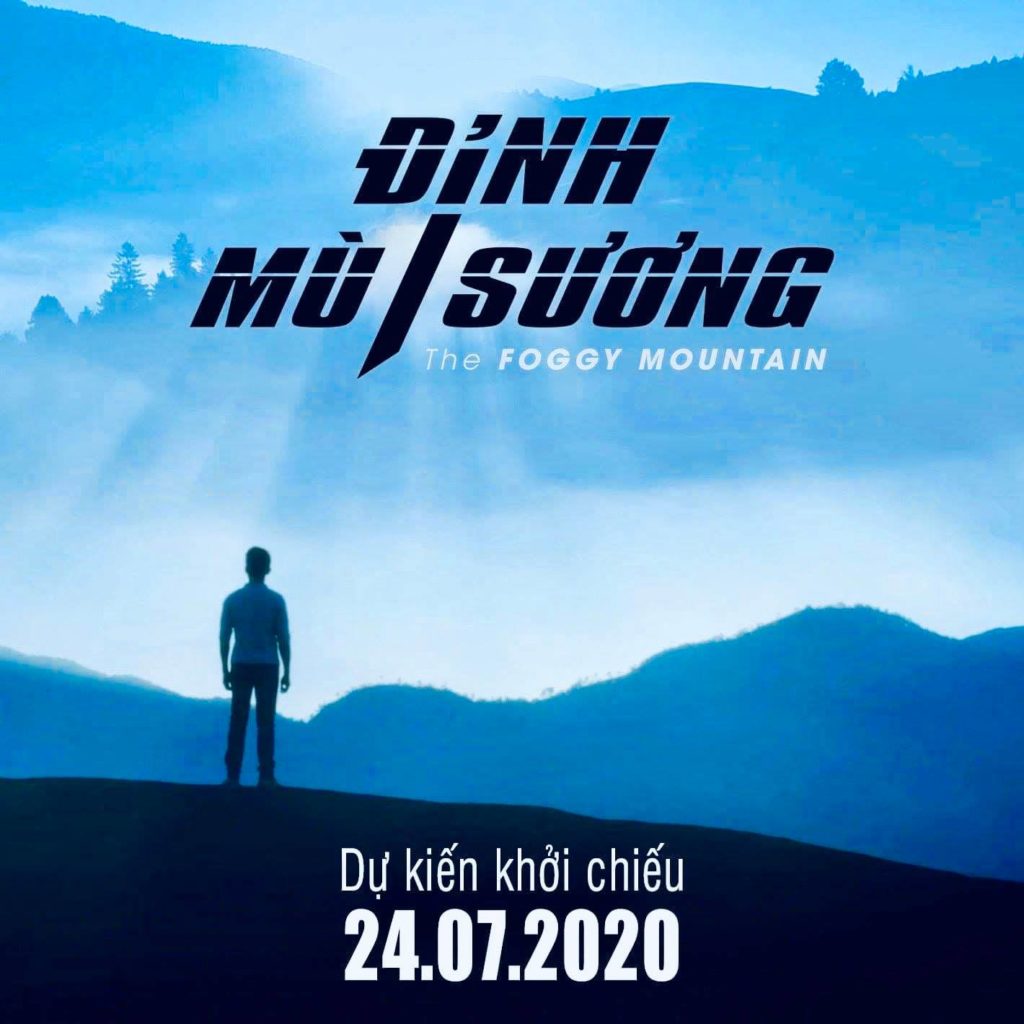 The Foggy Mountain opens in Vietnam July 24, 2020.
Original Source