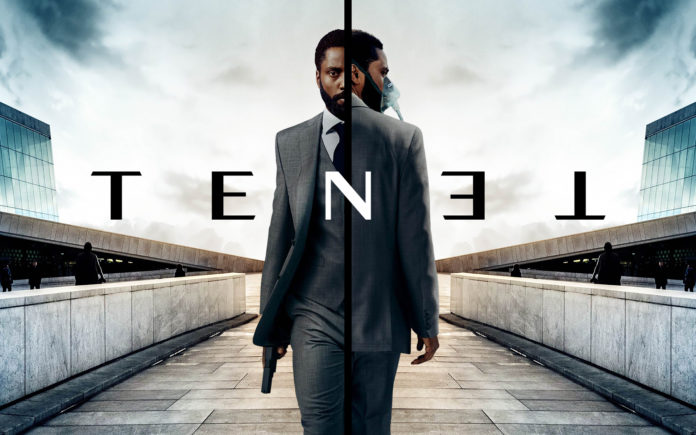 UPDATE: Have a look at the latest Trailer below!
Visionary director Christopher Nolan (The Dark Knight trilogy, Inception) is back with the international espionage thriller Tenet.
The film features John David Washington (HBO's Ballers) on a time bending journey to prevent World War 3. Robert Pattinson (The Batman), Elizabeth Debicki (Widows), Dimple Kapadia, Aaron Taylor-Johnson (Kick-Ass), Clémence Poésy, Himesh Patel, with Michael Caine (The Dark Knight) and Kenneth Branagh stars alongside Washington.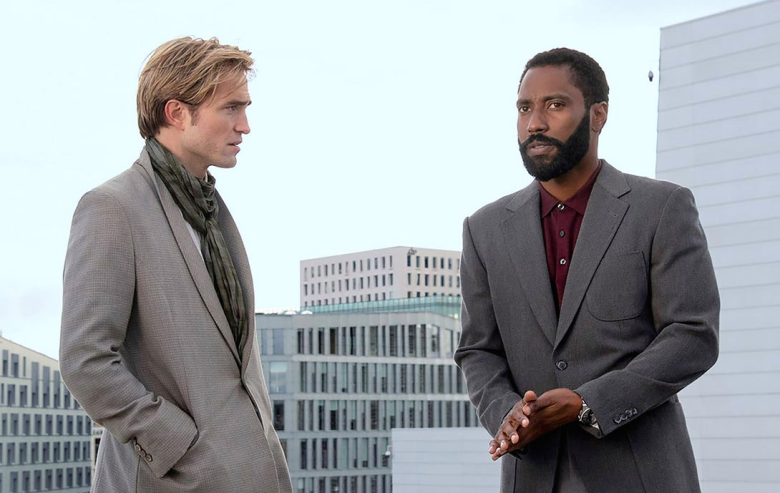 Tenet hits theaters on July 17, 2020.
Original Source