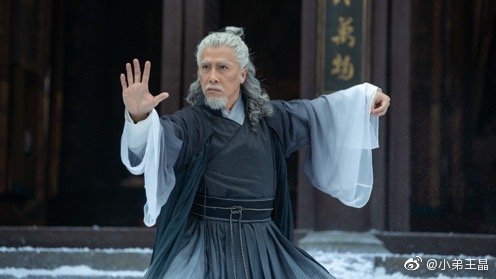 Director Wong Jing (Chasing The Dragon) has announced the full cast for the upcoming sequel to his 1993 film Kung Fu Cult Master. The main character of Chang Mo-gei, played by Jet Li in the original film, will now be played by Raymond Lam (P Storm). Donnie Yen (Ip Man 4) will portray Chang San-fung (previously played by Sammo Hung) and Louis Koo (The White Storm 2: Drug Lords) will play Chang Tsui-san (previously played by Francis Ng). 
The female leads are Janice Man (Helios) and Sabrina Qiu (Skiptrace). The rest of the cast include Elvis Tsui (The Grandmaster), Alex Fong Chung-sun (One Nite In Mongkok), Felix Lok Ying-kwan (Cold War II), Jade Leung (Black Cat), Raymond Wong Ho-yin (Expect The Unexpected), Tin Kai-man (Shaolin Soccer) and Lam Tze-chung (Kung Fu Hustle).
The Kung Fu Cult Master sequel is an adaptation of Louis Cha's wuxia novel The Heaven Sword And Dragon Saber, which will continue the story told in the 1993 original, and filming is due to commence in China in the near future.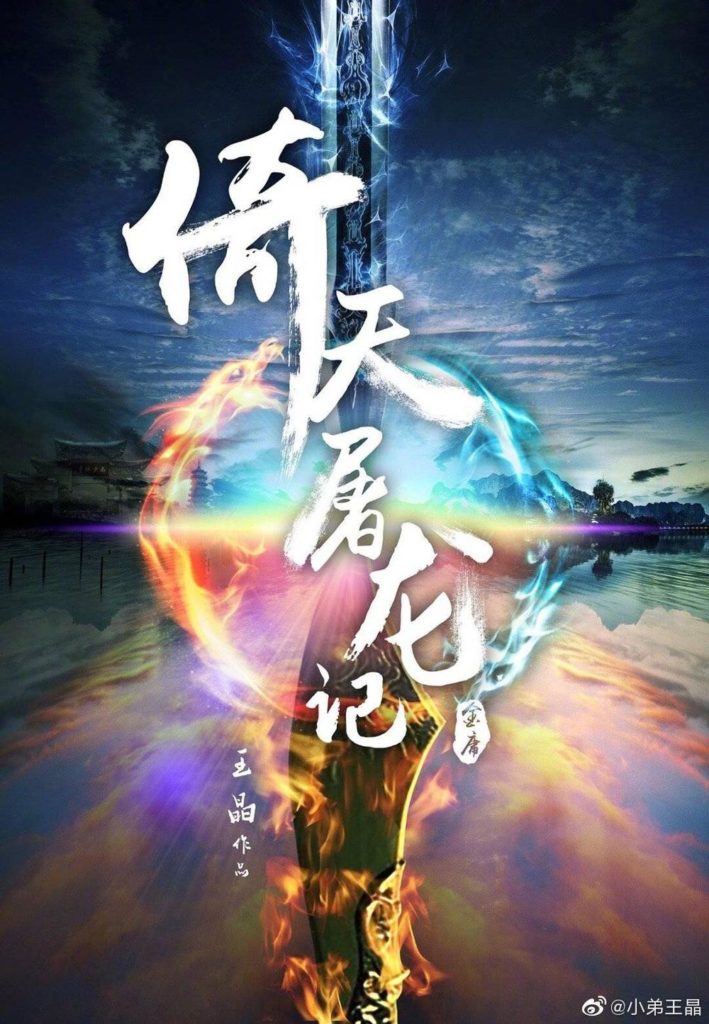 Original Source