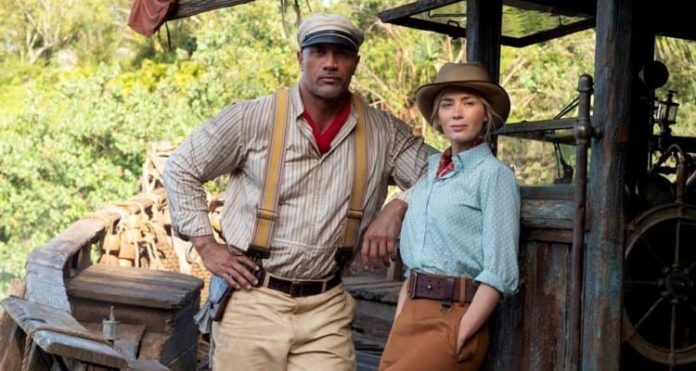 Disney's Jungle Cruise has not even hit theaters yet, but co-stars Dwayne Johnson (Hobbs & Shaw) and Emily Blunt (A Quite Place) already have plans for their next project together. The duo has signed on to star in the live-action adaptation of the four-part comic book series Ball And Chain.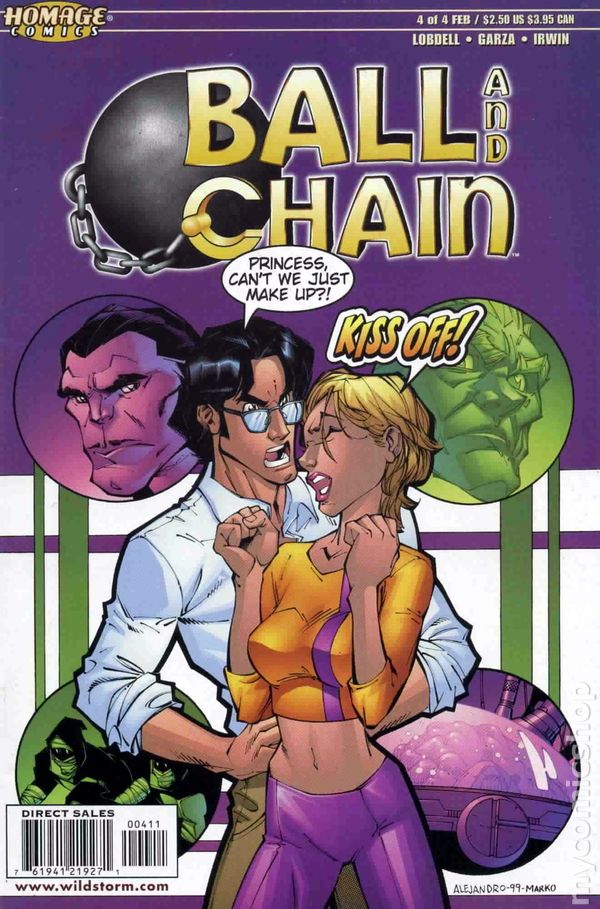 The film follows "Edgar and Mallory Bulson, a married couple who have decided to throw in the towel. However, their lives are flipped upside down when a mysterious meteor bathes the couple in extraterrestrial energies, giving them super-powers that only work when they're together."
Written by Emily Gordon (The Big Sick), the project is currently being shopped around to studios with streaming giant Netflix rumored to be the frontrunner.
Stay tuned.
SOURCE: Deadline
Original Source