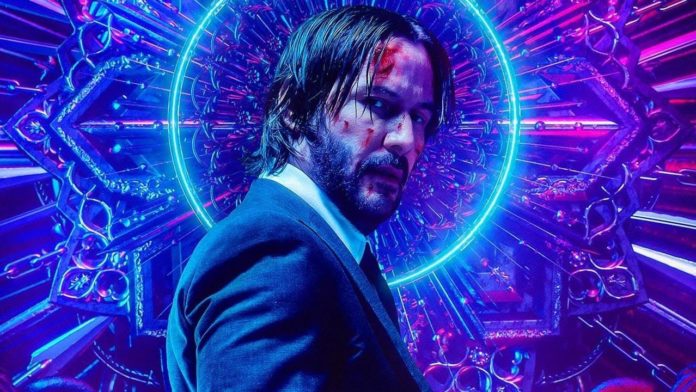 UPDATE: Japanese-British pop star Rina Sawayama is set to make her acting debut in John Wick: Chapter 4.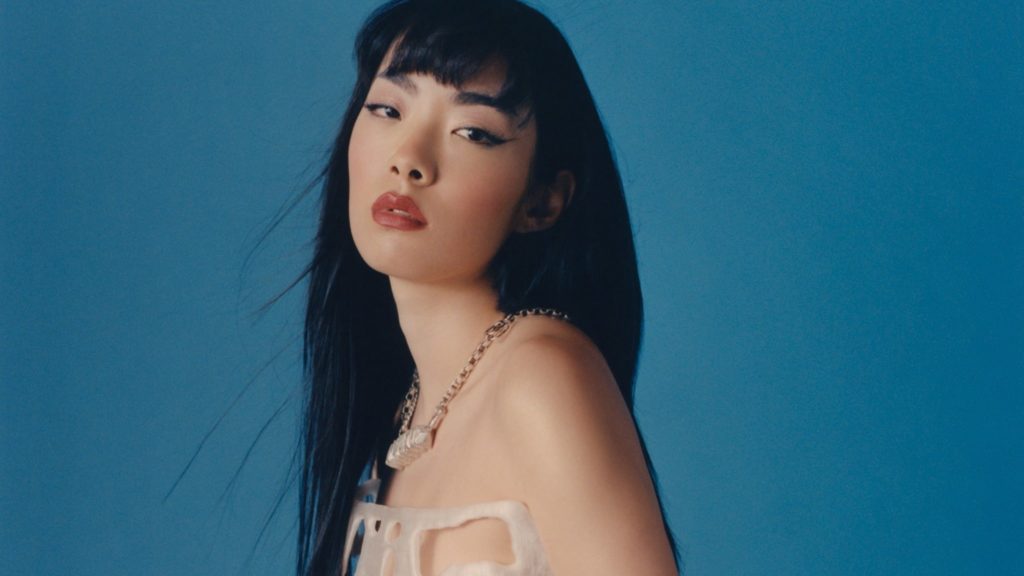 "I'm so glad to have Rina on board to make her feature film debut in John Wick: Chapter 4. She's an incredible talent who'll bring so much to the film," said director Chad Stahelski.
SOURCE: Deadline
UPDATE: John Wick franchise writer Derek Kolstad will not be back to write Chapter 4 or 5. Mike Finch (American Assassin) is now the main writer on the project along with a number of others that have been involved as well.
Due to ongoing pandemic, Chapter 4 and 5 will no longer be filmed back-to-back. John Wick: Chapter 4 is currently scheduled to start production this June in Berlin and Paris, with additional photography in New York City and Japan.
SOURCE: Collider
UPDATE: Looks like Keanu Reeves will not only be back for John Wick: Chapter 4 but the plan is for him to film Chapter 4 and 5 back-to-back!
Lionsgate CEO John Feltheimer said, "We're also busy preparing scripts for the next two installments of our John Wick action franchise, with John Wick 4 slated to hit theatres Memorial Day weekend 2022.  We hope to shoot both John Wick 4 & 5 back to back when Keanu becomes available early next year."
SOURCE: Deadline
UPDATE: Lionsgate just announced that the release date for John Wick: Chapter 4 has been pushed back from May 21, 2021 to May 27, 2022.
After dominating the opening weekend box office in theaters with a franchise's best $56+ million, Summit Entertainment and Lionsgate has confirmed a fourth installment is coming. In a text message sent to members of the John Wick text club, it was revealed that John Wick: Chapter 4 will be released May 21, 2021.
Director Chad Stahelski recently stated: "I enjoy making these movies because there's no limit. We create our own mythology, and we have a studio that both stays out of our way and supports us on the wacky decisions. If people go see the movie, and it makes money, and they came back to us, Keanu and I have ideas for days. I could live here for the rest of my career. If people like it and want to watch more, I could think of way worse ways to spend your career. But, you know, we're in the entertainment business. We'll let the audience figure that out."
Money talks and the fans will get what they want. Give Keanu Reeves some guns, lots of guns, and get this thing rolling.
The only question is, how can they possibly top Chapter 3? Here is an idea, lets get the legend of gun-fu himself, Chow Yun-Fat (Hard Boiled, Project Gutenberg) to play the real head honcho of the High Table and have Wick face off and hunt him down in Hong Kong. Casting Chow also help with the Chinese box office.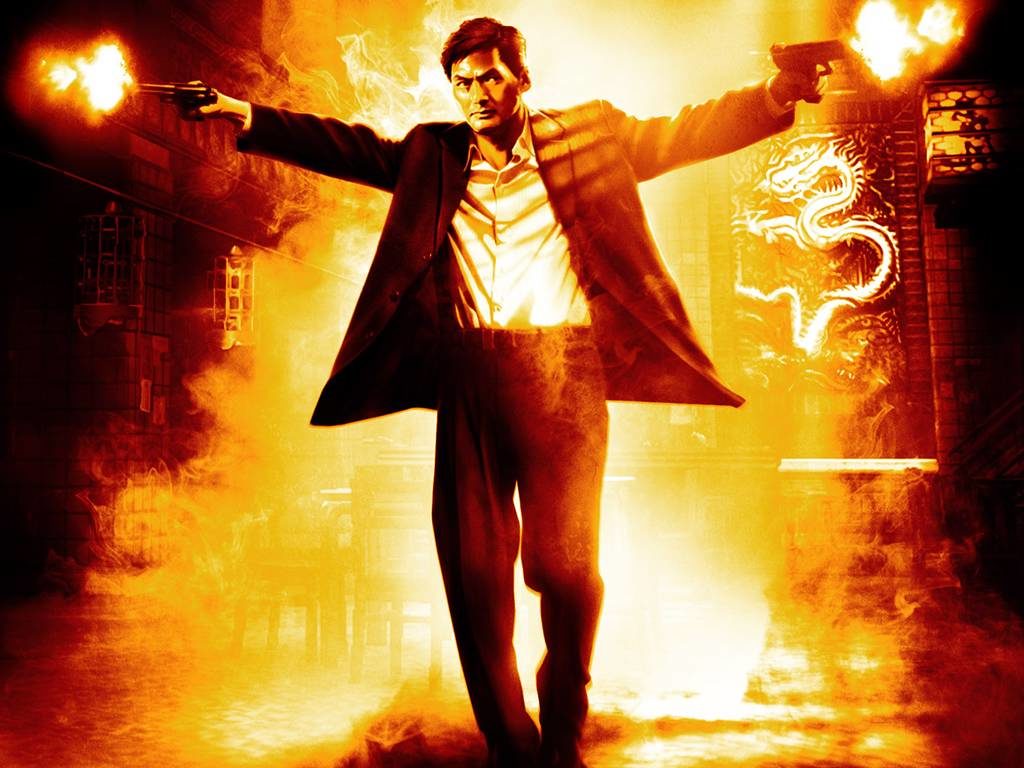 What do you guys think? Comment below!
Original Source